Automatic towel slitting machine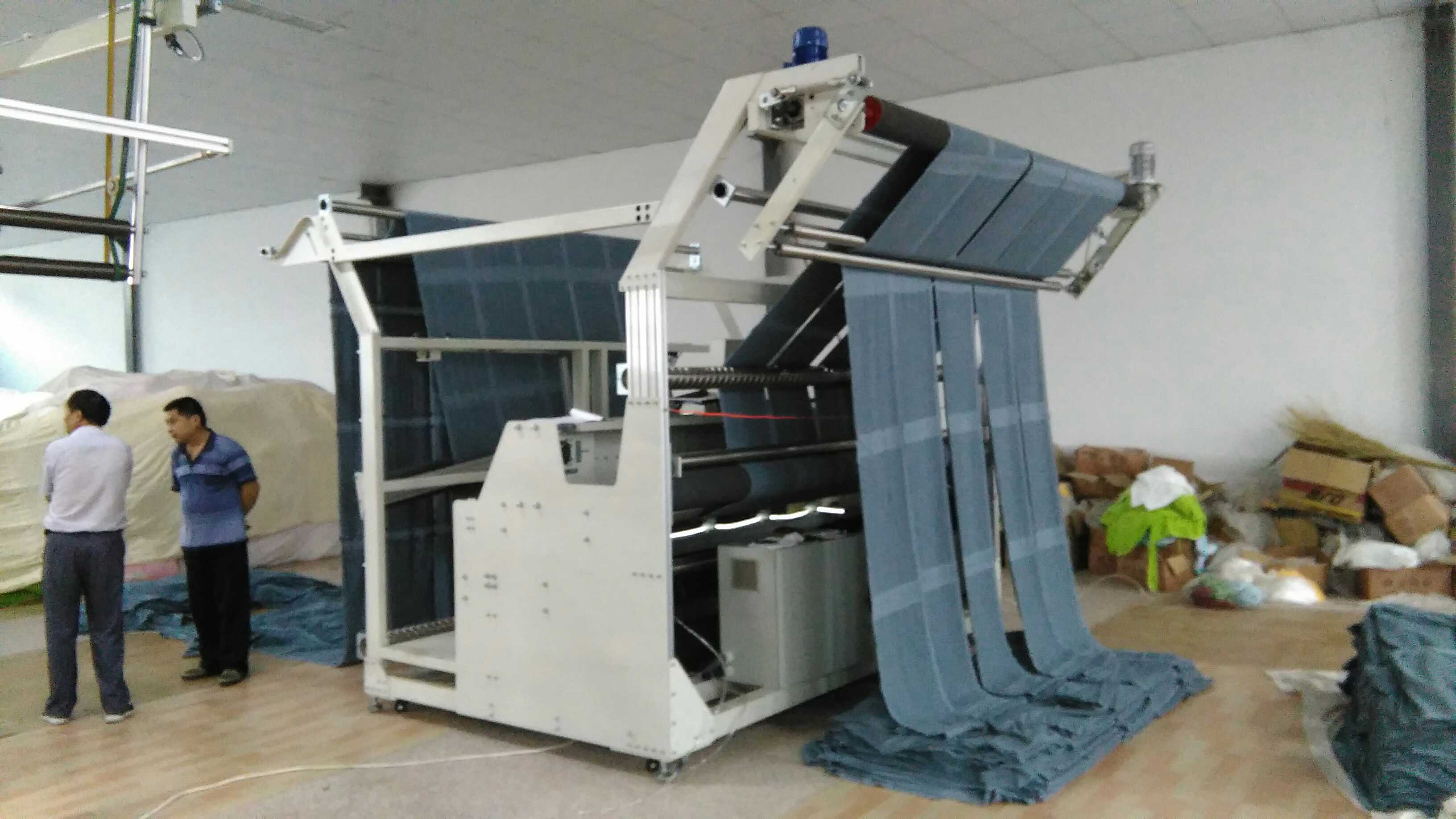 Click times:
Date of release:

2018/01/09
Detailed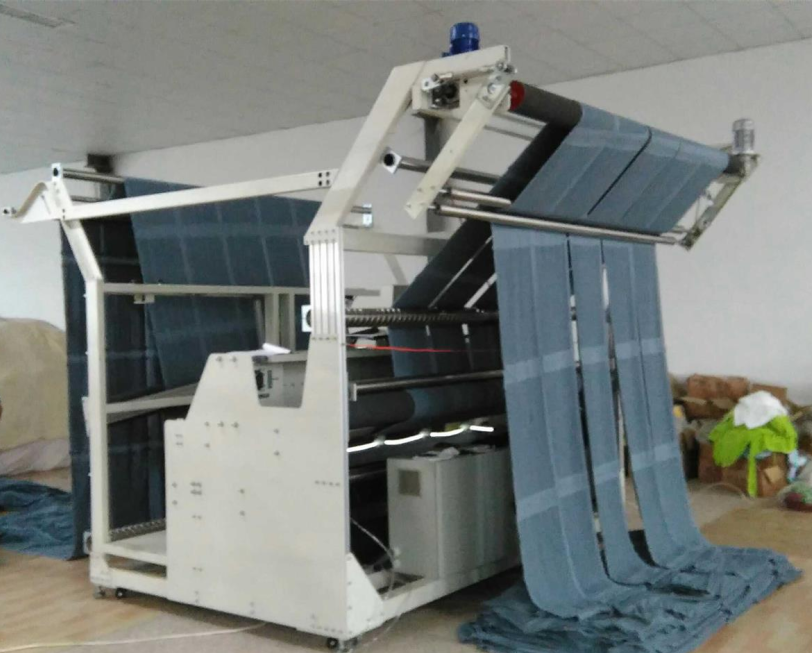 1, open the cutting speed: 0-50m per minute, can be set freely according to the product.
2, open cut width: a single product minimum width of 250mm, fabric widest 3500mm
3, the number of open scissors: 5 heads (standard), open 6. According to the product to increase the number of heads.
4, control system: Siemens PLC, Siemens touch screen, frequency control devices
5, working pressure: 6bar